TPB-90 Handheld Pneumatic Jackhammer
TPB-90 Handheld Pneumatic Jackhammer, aks paving breaker, has been rebuilt to like new condition by a professional air tool mechanic. TPB Series handheld pneumatic jackhammer has for models as TPB-3
Product Recommendation
Product Introduction
Product Parameter
Product Picture
Product Comment
Introduction of TPB-90 Handheld Pneumatic Jackhammer
TPB-90 Handheld Pneumatic Jackhammer, aks paving breaker, has been rebuilt to like new condition by a professional air tool mechanic.
TPB Series handheld pneumatic jackhammer has for models as TPB-30,TPB-40,TPB-60,TPB-90. TPB-30 & TPB-40 Paving Breakers are lightweight rugged tools designed for light to medium construction jobs,such as demolition of floors,pavement,concrete and masonry walls. Note:TPB-30 available in 7/8 and 1 shank .
TPB-40 1*4-1/4 only. TPB-60 & TPB 90 Breakers are heavy duty demolition tools designed for the toughest of jobs with high productivity,Such as asphalt cutting,reinforced concrete,boulders,pavement and rock outcrop to mention a few. Note:PBB-60 and TPB-90 available in 1-1/8 & 1-1/4 shanks.
Parameter of TPB-90 Handheld Pneumatic Jackhammer
| | | | |
| --- | --- | --- | --- |
| Model | TPB40 | TPB60 | TPB90 |
| Piston diameter | 44mm | 57.15mm | 66.67mm |
| Piston stroke | 100mm | 146mm | 152mm |
| Impact frequency | 900 minute/Time | 1250 minute/Time | 1400 minute/Time |
| Net weight | 18kg/39.6lbs | 30kg/60lbs | 42kg/92.4lbs |
| Total length | 660mm | 645mm | 723mm |
| Air consumption | 1.6m3/minute | 2.0m3/minute | 2.2m3/minute |
| Hose size | 19mm(3/4inch) | 19mm(3/4inch) | 19mm(3/4inch) |
| Shank specifications | 1×4-1/4 25X108 | 1×4-1/4 25X108 | 1×4-1/4 25X108 |
| Inlet size | 3/4pt | 3/4pt | 3/4pt |
| Air pressure | 0.63Mpa | 0.63Mpa | 0.63Mpa |
Pictures of TPB-90 Handheld Pneumatic Jackhammer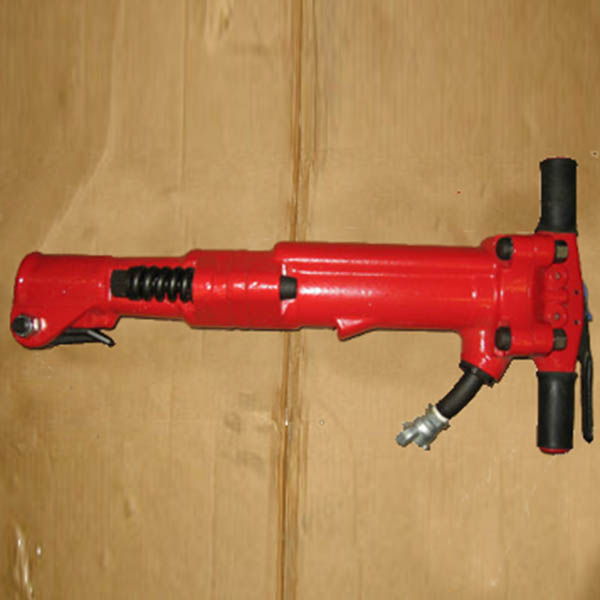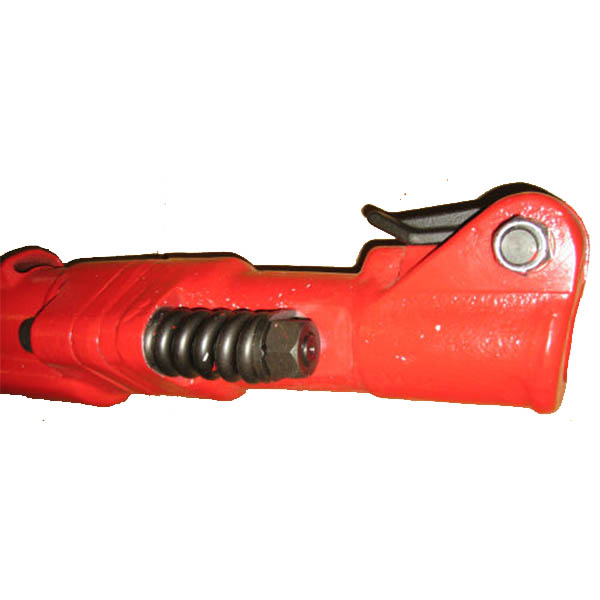 Your Name

Email or sales@chinacoalintl.com

Tel/Wechat/Whatsapp or +8618660761375

Country

Enquiry